Back to iThink (WA Public Sector)
Rae Larsen's profile
Subscriptions
Blog subscription
Use the button above to subscribe or unsubscribe to the blog. This will notify you when new blog posts appear.
Blog post subscriptions
This lists any individual blog posts you may have subscribed to, which will notify you when people post new comments. Unsubscribing from the blog using the button above will not affect these subscriptions.
No posts found.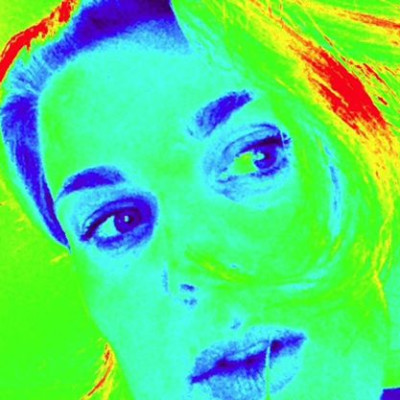 Rae Larsen
Australia
Bio Digital Media Strategist, active transport enthusiast and kale eater.
Region
Perth Metropolitan