STEM4Innovation – WA students invited to innovate
We recently blogged about STEM4Innovation, an idea posted in the Staying Well challenge, which at that time was the most voted idea on iThink!
STEM4Innovation is a project conceived by a group of WA educators who want to provide WA students with the opportunity to help solve real-world problems, particularly relating to the current and future impacts of COVID-19 on the WA community.
With the support of the WA Innovation Hub, a group of high school students joined respected surgeon and researcher Professor Fiona Wood for a guided hospital immersion experience at Fiona Stanley Hospital, which was recorded for further student interaction. Students witnessed first-hand the challenges surgeons and operating teams face on the frontline of health.
Since the experience, more than 700 secondary school students have taken part in the project, using a design thinking approach to explore and develop solutions to the challenges identified in the virtual hospital tour.
iThink lent its support to this exciting initiative, hosting a private challenge where the students could share their ideas. Fifty-four innovative ideas were shared ranging from the use of AI technology, reinventing the operating table, to creating new ways to protect hospital equipment.  
Eleven student groups, including an all-female year seven group from Champion Bay Senior High School in Geraldton, were invited to present their ideas at a STEM4Innovation Pitch Presentation event at John Curtin College of the Arts on 24 July 2020.  Among the audience members were the STEM4Innovation team, Professor Fiona Wood and Sonja O'Leary from the Public Sector Commission.
The event provided a great opportunity for the students to present their ideas and demonstrate their design thinking prowess.
Professor Wood closed the event, sharing her own inspiring stories and reminding the students that 'every day is an opportunity to learn how to make tomorrow better.'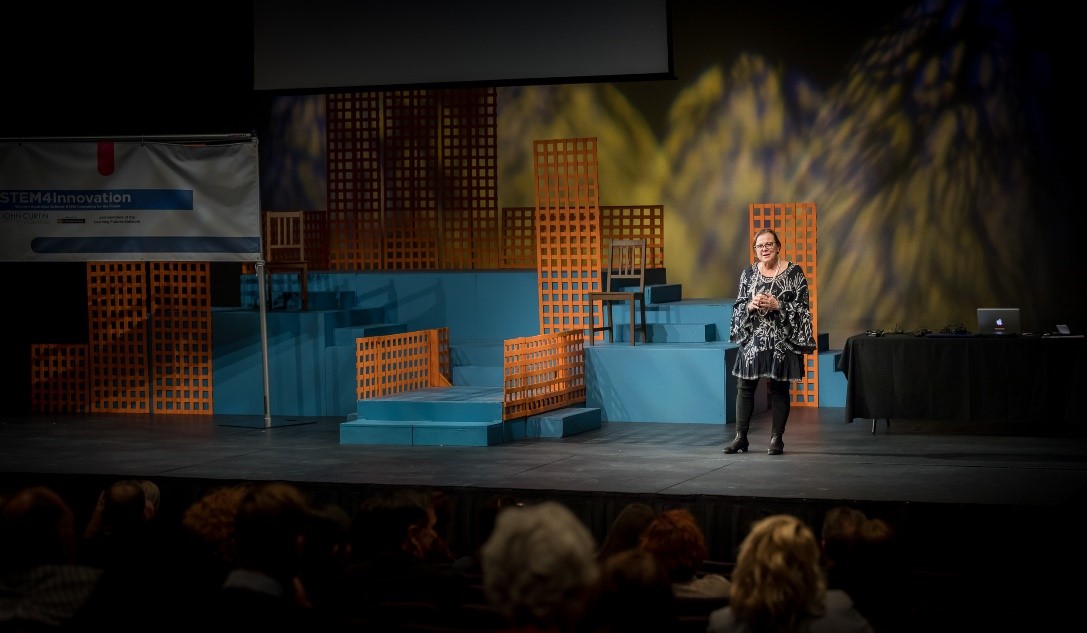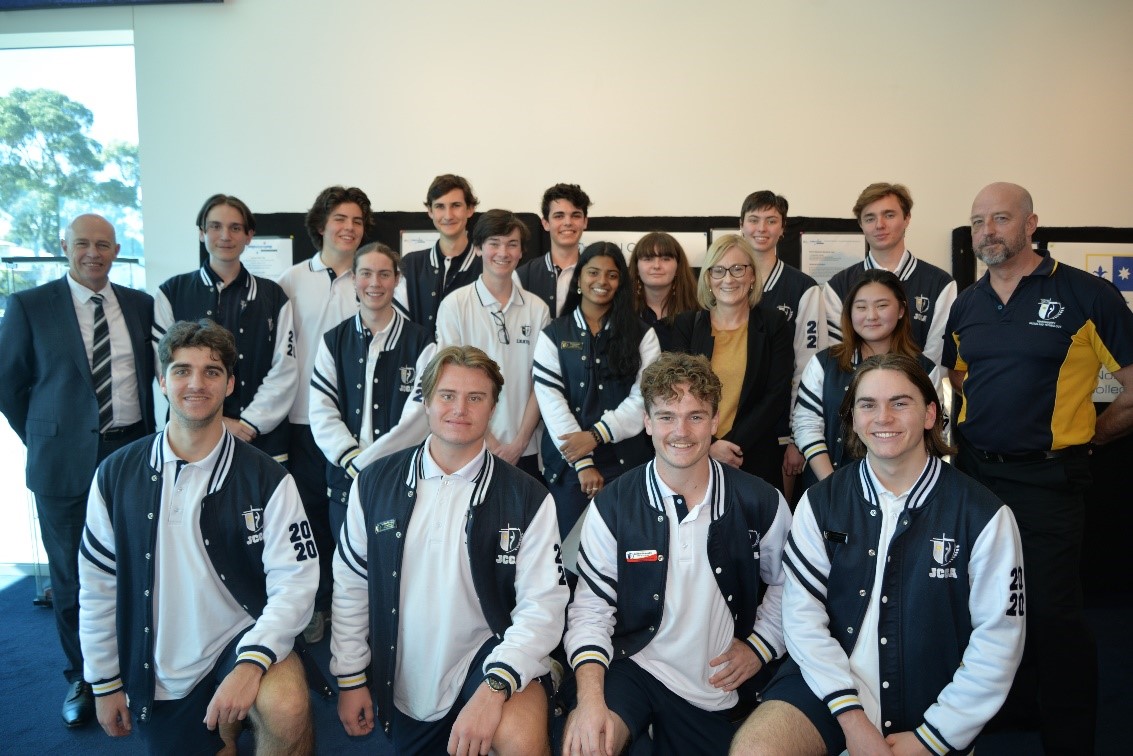 Associated topics
Associated posts
This post was edited on Aug 6, 2020 by The iThink Team
SIGN IN or REGISTER NOW to join the discussion