Smart Surface Chemistry Taskforce tackles COVID-19 pandemic challenges
A main focus for the WA Innovation Hub, led by iThink ambassador Professor Fiona Wood, and City of Canning's Chief Innovation Officer Jemma Greene, is bringing together local capability to drive innovation.

The Hub recently established the Smart Surface Chemistry Taskforce, with representatives from Epichem, ChemCentre, the University of Western Australia, and the Department of Health - all of which are donating their time in support of this important initiative.

This group of chemistry experts, scientists, researchers, clinicians, and infectious control experts recently held their first meeting to discuss how to keep the Western Australian community safe through the use of smart surface chemistry. With so many ideas submitted on iThink related to cleaning and sanitisation, the taskforce recognised how important it is to identify and implement new and effective ways to slow the spread of COVID-19.

The taskforce aims to develop multi-purpose solutions to support our community, using local talent to contribute on a global scale.

If you are interested in sharing your expertise and knowledge to support the Smart Surface Chemistry taskforce, email the WA Innovation Hub.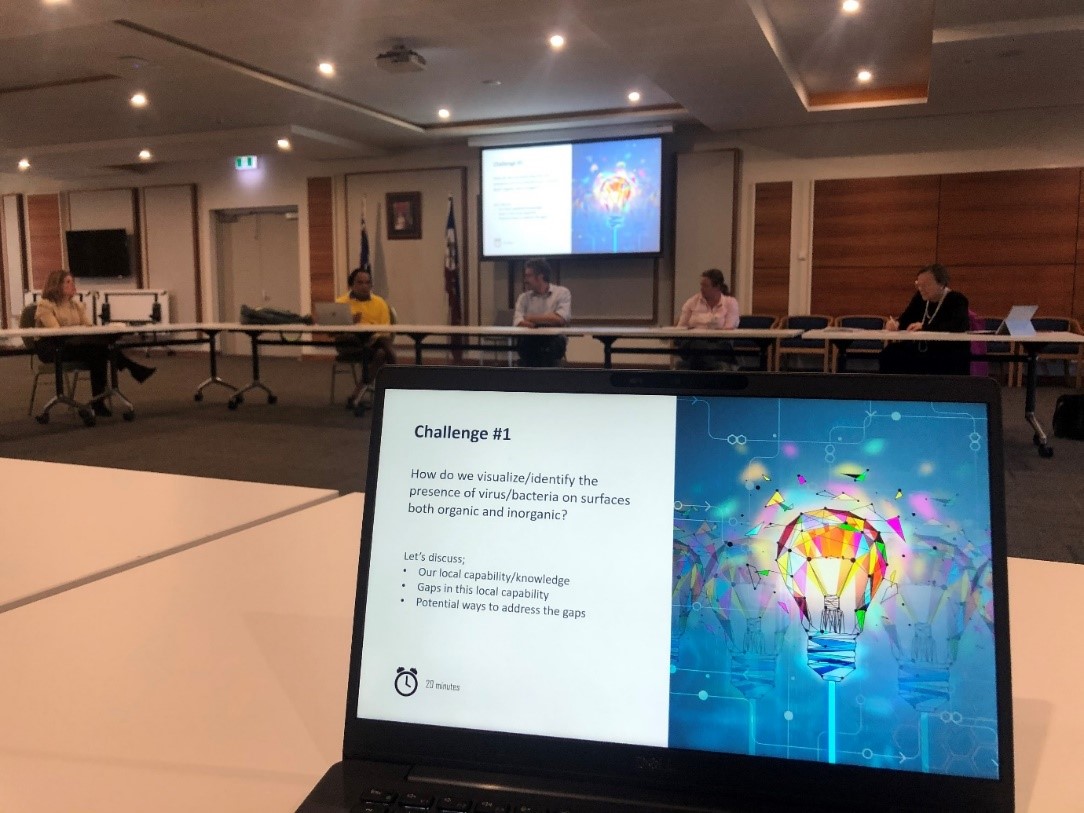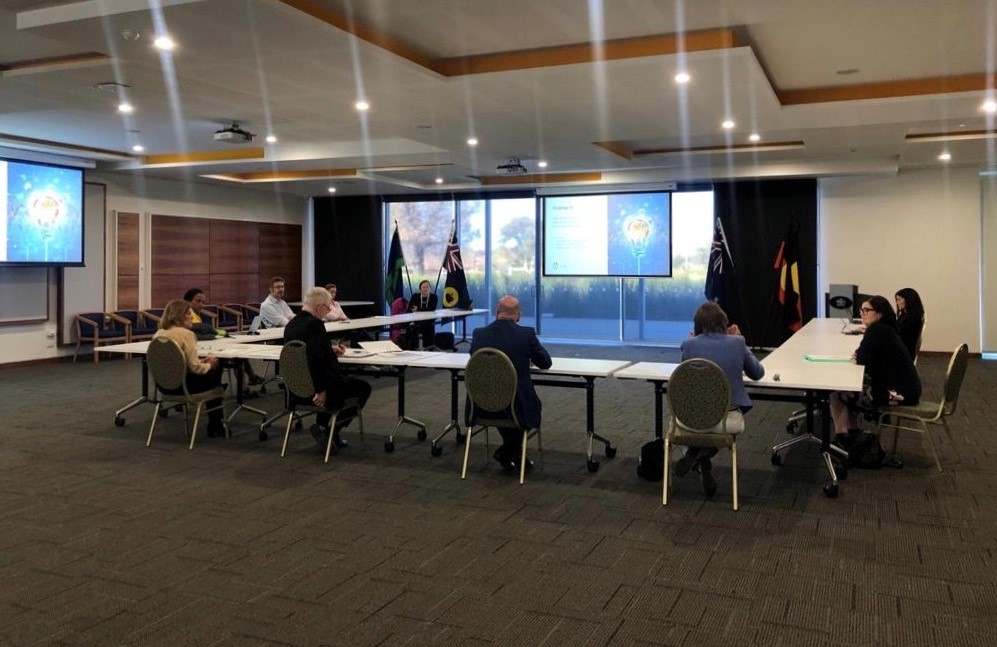 SIGN IN or REGISTER NOW to join the discussion